Recently, we introduced you to Carly Stein, the women behind Beekeeper's Naturals, and the many benefits of propolis, a super ingredient made by bees that has antibacterial, antiviral, antifungal and anti-inflammatory properties. Since we're always looking for recipes that are both A. quick and B. healthy, we asked Carly to share her favorite breakfast.. "If you're looking to energize yourself with plenty of good fats and antioxidants in the morning, here's a delish keto smoothie with propolis to get your day started off right," says Carly.
Ginger Coconut Smoothie with Propolis
1/2 avocado (3-4 oz)
3/4 cup full fat coconut milk (canned)
1/4 cup almond milk
1 tsp freshly grated ginger (about 1/2 inch knob)
1/2 tsp turmeric powder
1 tsp lemon or lime juice
1 cup crushed ice (or more for a thicker smoothie)
4 spritzes of Propolis Throat Spray
natural sugar-free sweetener, to taste (optional)
Go to http://www.beekeepersnaturals.com/discount/localmoms to receive 15 percent off!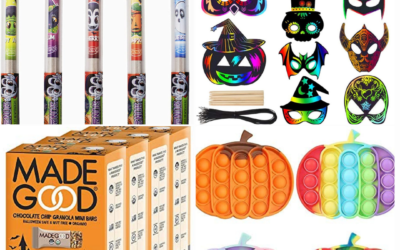 Looking for some candy-free options for Halloween this year? Whether your child's school doesn't allow candy, you want to offer kids (and parents) a healthier option or want to participate in the Teal Pumpkin Project (allergy-free options in a blue pumpkin), we...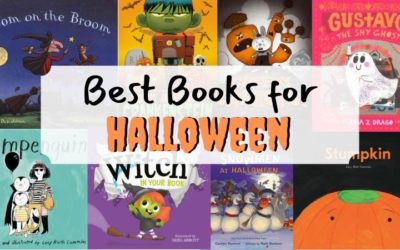 Make story time spooky this season!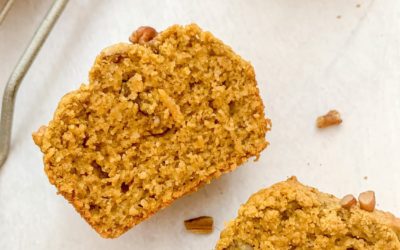 These Maple Pumpkin Pecan Muffins are full of Fall flavor. Bake up a batch on the weekend to serve all week long as a grab-and-go breakfast! Thank you to our food contributor Kathleen Ashmore for sharing. Go to kathleenashmore.com to find all her recipes...