These Easter Bunny Cinnamon Rolls from Maegan, the talented mom behind The BakerMama, will do double duty as a fun holiday activity and a delicious Easter breakfast. And while you can certainly make your rolls from scratch, Maegan says store bought are perfectly acceptable. "Store-bought cinnamon rolls are so handy and make for such a quick and special breakfast. They go great with a spread of savory items like bacon and eggs as well as fruit for a fabulous breakfast or brunch," says Maegan.
For the full recipe, go to thebakermama.com!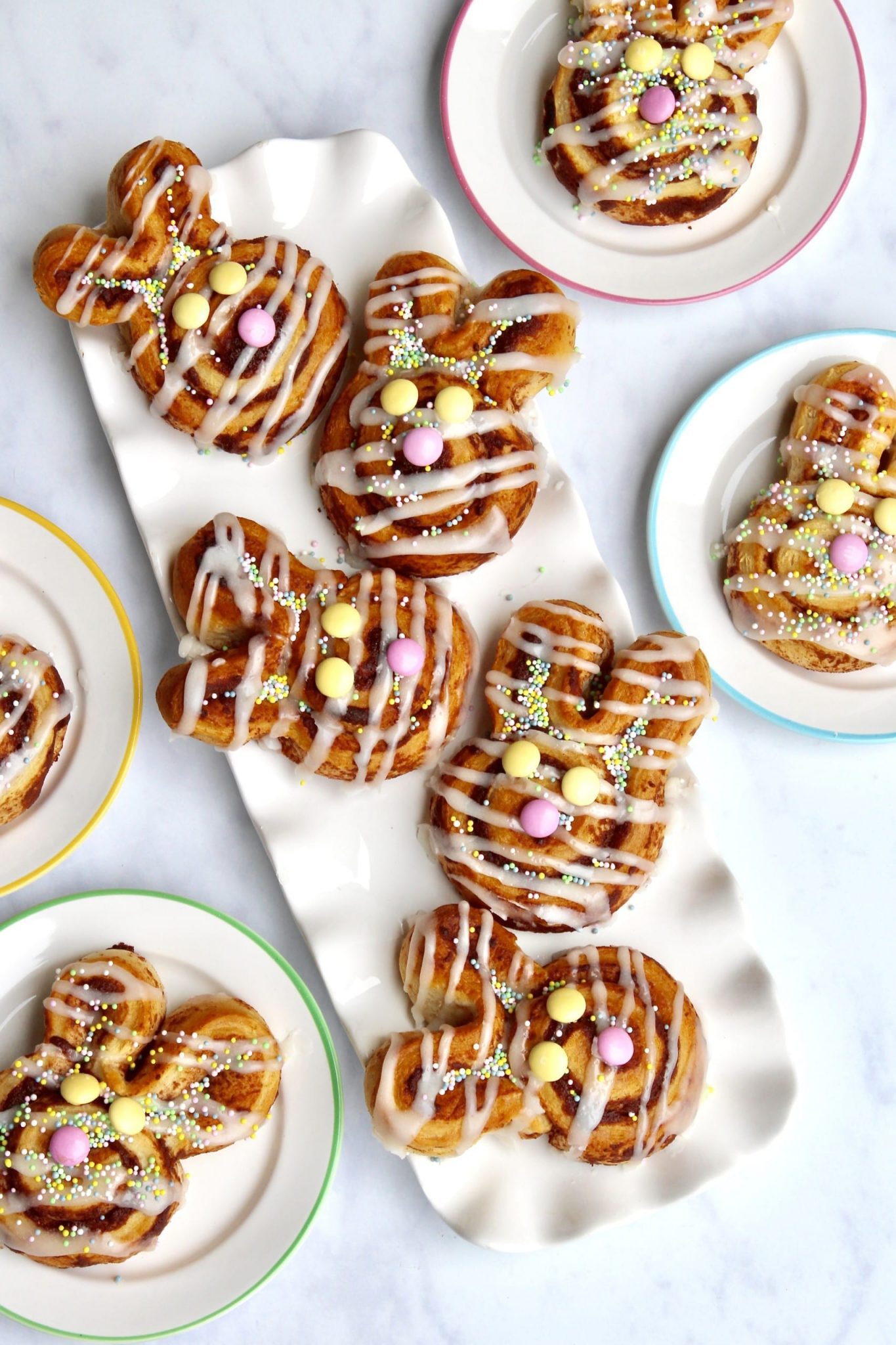 Natalie lives in Houston with her family of four!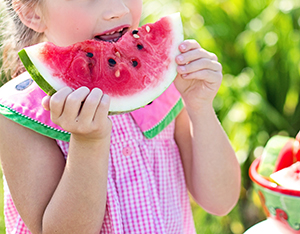 Cooking healthy meals that are delicious and satisfying can be hard work for us moms! Lately, I've been struggling to curate a healthy breakfast, lunch and dinner that include all of the important nutrients and vitamins, only to have my kids come to the table with a stubborn palate.