Yummy Toddler Food is one of our absolute favorite resources online for, well, really yummy toddler food. Whether it's mini pumpkin muffins or baked chicken tenders, recipe developer, blogger and mom of two Amy Palanjian takes foods most kids like—like...
This delicious but simple veggie dish can be served as a side or the main dish. What better way to kick off the weekend than with zesty artichoke recipe!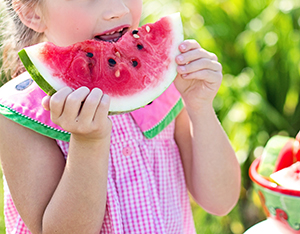 Cooking healthy meals that are delicious and satisfying can be hard work for us moms! Lately, I've been struggling to curate a healthy breakfast, lunch and dinner that include all of the important nutrients and vitamins, only to have my kids come to the table with a stubborn palate.