At this point, Richmond area schools have been closed since Monday, so including the weekend, many of us have been at home since last Friday. In an ongoing effort to provide you as many resources as possible, we have an awesome list of books to read from Living in Yellow. If you're looking for the best deals on the internet, check out their blog and sign up for their email!
Also, if you have any books to add to the list, let us know! Stay healthy y'all!
For The Adults
For The Kids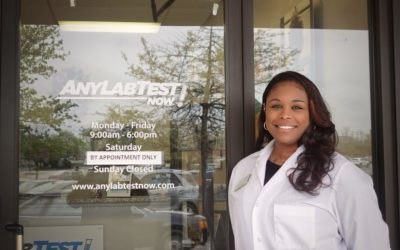 Any Lab Test Now is a locally owned franchise located in the West End of Richmond, in the same shopping area as Walmart. This business is woman owned by an amazing Richmond native and mom of twin girls. She has been in the healthcare industry for over 14 years,...