This story was originally published on Stamford Moms.
The CDC has recommended that in instances where social distancing is impossible, people over the age of 2 wear non-medical masks, saying this is meant to slow the spread of the virus, and help people who may have the virus and do not know it from transmitting it to others. In some states, like Connecticut and New York, this is now required.
If you're looking to purchase cloth face masks, several online retailers are now selling them. Some of them in fun patterns and many are even giving back for each purchase made or simply charging to cover the expenses of making the masks.
We have a list of places to purchase these masks, below: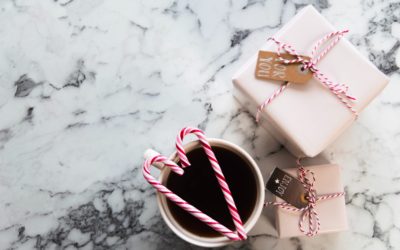 Welcome to The Local Moms Network 2019 Holiday Gift Guide! Before kids, we had all our holiday shopping done by (or shortly after) Thanksgiving. Post-kids? We sometimes find ourselves relying on anything available with overnight shipping, or online gift cards (when...