This story was provided by The Local Moms Network Contributor Host to Perfection. 
                      "Simplicity is the key note of all true elegance" – Coco Chanel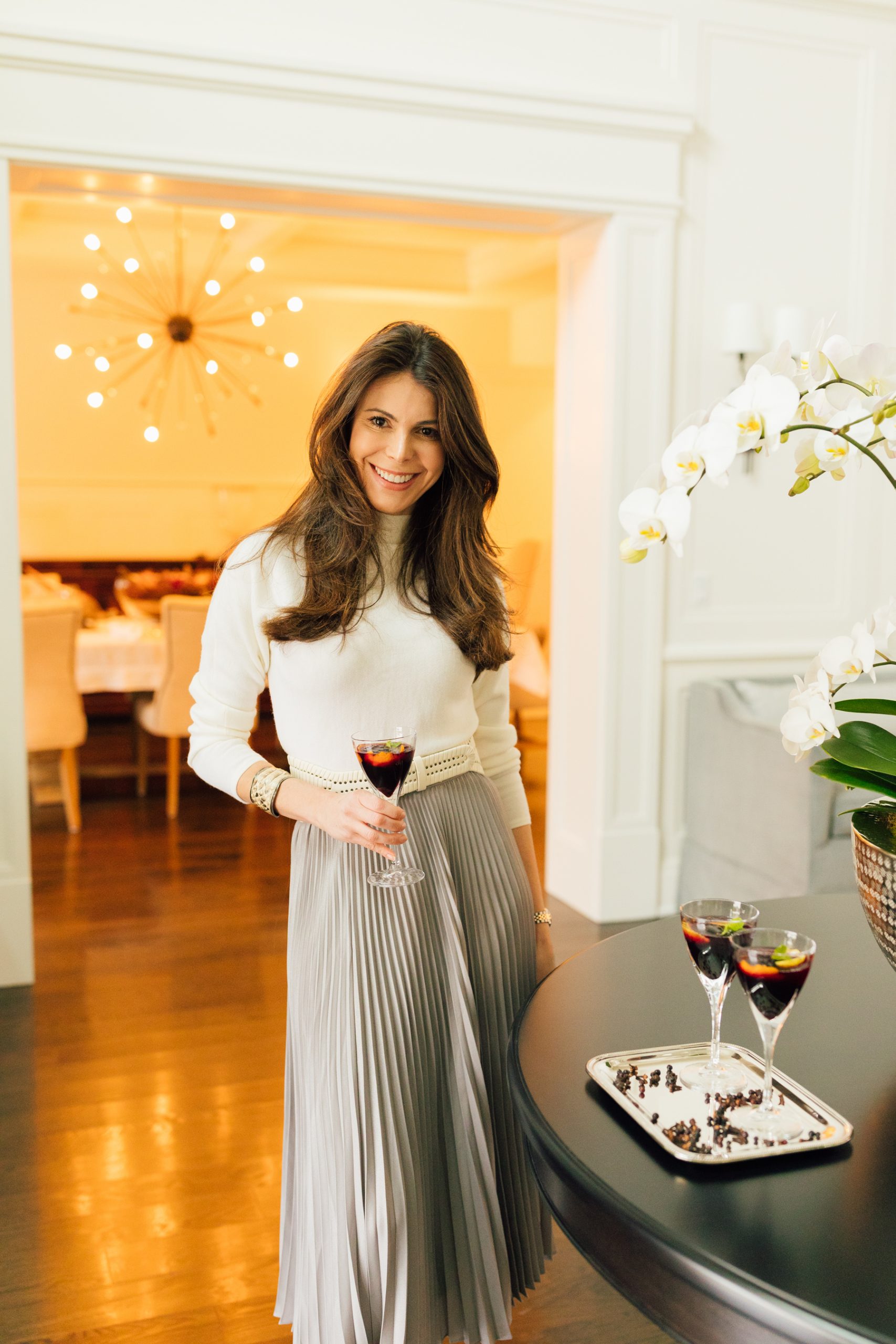 The Holidays are upon us; the season is all about getting family and friends together. People look forward to this time of the year to celebrate, and there is nothing like attending a good Holiday Party. However, planning one can be a different story; more often than not, it can be overwhelming and stressful. We hope that these five steps to a chic Holiday Party can help you this season. 
The Invitation
Make a list and invite people well in advance as possible. In particular during the busy holiday season, people have so many events to attend, you want to make sure your guests can lock your party into their schedule. And please, don't send out last minute invitations. There is nothing more unsophisticated than your invitee to think he/she is part of your B-list.  Be very mindful about your guest list, if possible, invite all or no one in the same circle of people. Nowadays, with social media, it's nearly impossible not to find out what friends are up to. You don't want to hurt anybody's feelings.   
The Bar
Go above and beyond by serving a signature drink or offering a welcome drink. We love mulled wine; it's easy to make and perfect for winter and holidays. Also, don't overlook the cocktail table decor, set a stylish bar for your party by adding some flowers or seasonal decorations.  And please, always overestimate when buying alcohol, there is nothing more unfashionable than running out of it.
The Appetizer
Always serve appetizers; if you are having a dinner party, you don't need a large variety. For instance, you can have one killer cheeseboard with a great selection of cheeses, crackers, dried fruits, and nuts (assuming all of your guests have no dietary restrictions.) When hosting, you should always check if your guests have any nutritional restrictions. However, if you are having a cocktail party, then the appetizers are the start of the show. Serve a variety of elegant finger foods. Whatever type of party it is, or appetizers you may end up choosing, serve it in a nice platter, presentation is key!  
The Tablescape
If hosting a dinner party, take the time to set an elegant and festive tablescape. If you own formal china and is hosting a formal affair, use them! It's a shame to leave them tucked in the closet. The holidays are such a special time in the year; it deserves the use of an elegant dinnerware. We guarantee that your tablescape will feel special and memorable. Add candles! Candlelight enhances the mood and makes any setting feels a little more special. Select elegant candlesticks, there are a vast array of options for every taste and at any price point. Go for glass, crystal, or silver-plated ones. Add flowers! Floral arrangements take every occasion up a notch and can transform any table decor! When in doubt, keep it simple by selecting one type and one shade of flower. Add seasonal elements, and don't forget a bit of sparkle and shine! 
The Party Favors
If you want to take your party up to the next level and wow your guests, send them home with a little something. A small bag of chocolate, a miniature candle, a Christmas tree ornament or a festive cookie. The sky is the limit when it comes to party favors, from simple to more elaborate, from more affordable to more expensive, there is something to suit every taste and price point. Be creative!! 
To download Host to Perfection's amazing holiday party e-book, full of advice and inspiration, click here!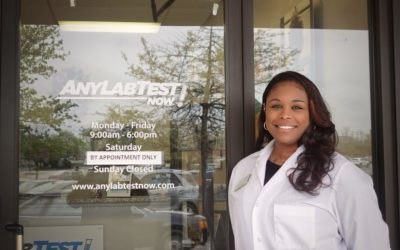 Any Lab Test Now is a locally owned franchise located in the West End of Richmond, in the same shopping area as Walmart. This business is woman owned by an amazing Richmond native and mom of twin girls. She has been in the healthcare industry for over 14 years,...