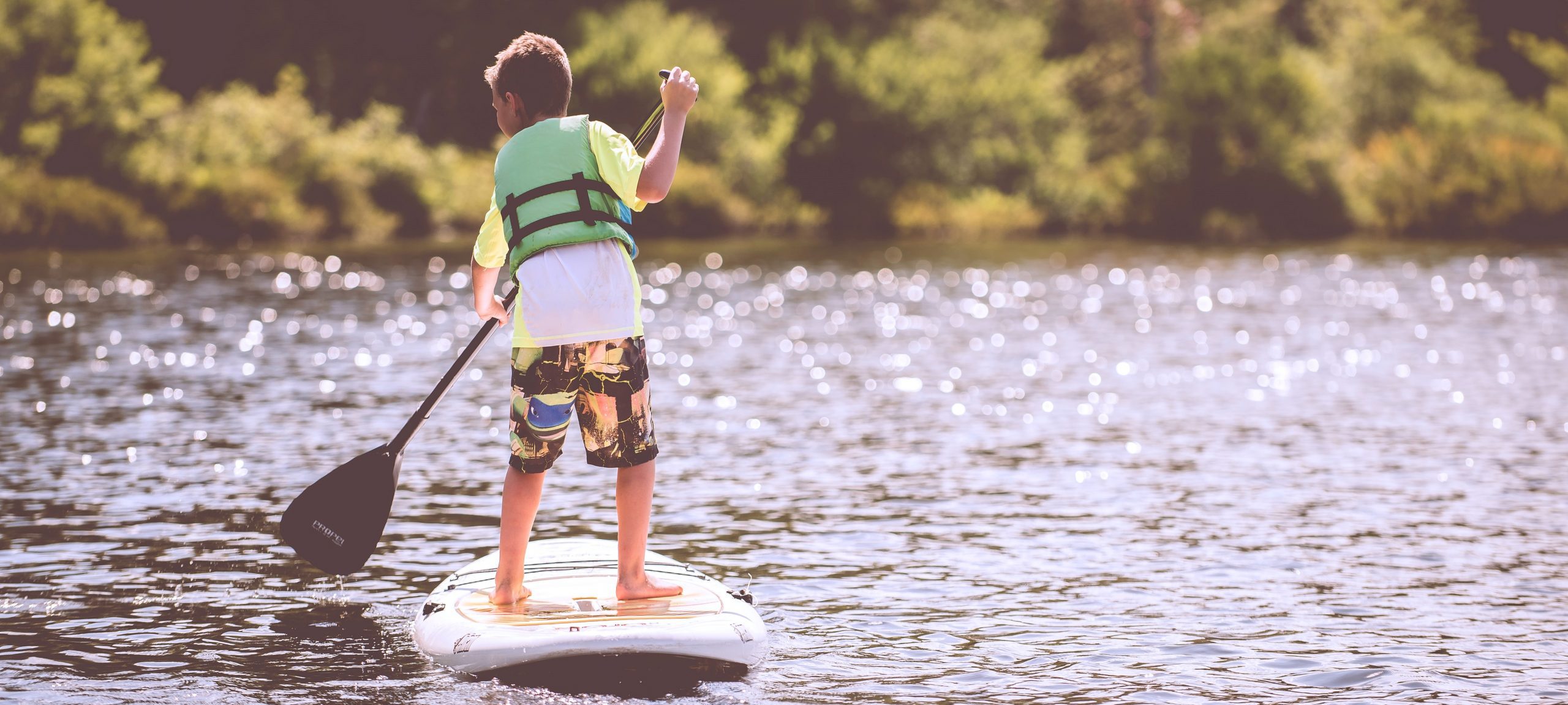 Myths, Monsters, Mayhem (and Masks) Oh, yeah!! 
NYC's favorite summer camp is coming to Richmond. Registration is now open for our Summer 2021 camp programs in your area. This year marks the 12th season of our outdoor, immersive literacy summer camp programs where kids become demigods and demigods become the heroes. Head to https://camphalfbloodbklyn.com/summer-camps/camplocations/ for a complete list of programs, dates, and prices. Details about our COVID policies and practices can be found on our website and will be updated as health and safety guidelines evolve.
PROMOTION: This month, get a free extra t-shirt with camp registration. Enter the code: FreeTee at checkout to receive the discount. Valid for new summer camp registrations only.
P: (929)-397-9393 | E: [email protected] | Richmond Location Website: https://camphalfbloodbklyn.com/forestpark/