This story was contributed by SouthOC Moms Network.
Who is ready to celebrate Valentine's day with a super sweet treat? This Valentine's Day Fairy Shake will bring smiles to all the kiddos. faces this year.
Ingredients:
1 Vanilla Ice Cream
Cool Whip
Icee or a Slurpee
Festive sprinkles and conversation hearts
Steps:
Start by putting the sprinkles around the rim of the glass. I use editable glue, you can use water or honey.
Then start putting in the Icee or ice cream into the glass, alternating each one.
Put a spoonful of whip cream on top
Complete the shake with festive sprinkles or conversation hearts.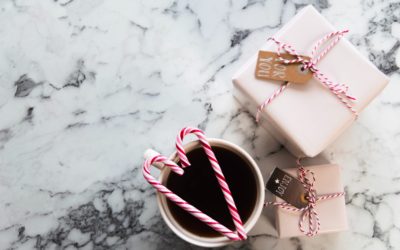 Welcome to The Local Moms Network 2019 Holiday Gift Guide! Before kids, we had all our holiday shopping done by (or shortly after) Thanksgiving. Post-kids? We sometimes find ourselves relying on anything available with overnight shipping, or online gift cards (when...