These Easter Bunny Cinnamon Rolls from Maegan, the talented mom behind The BakerMama, will do double duty as a fun holiday activity and a delicious Easter breakfast. And while you can certainly make your rolls from scratch, Maegan says store bought are perfectly acceptable. "Store-bought cinnamon rolls are so handy and make for such a quick and special breakfast. They go great with a spread of savory items like bacon and eggs as well as fruit for a fabulous breakfast or brunch," says Maegan.
For the full recipe, go to thebakermama.com!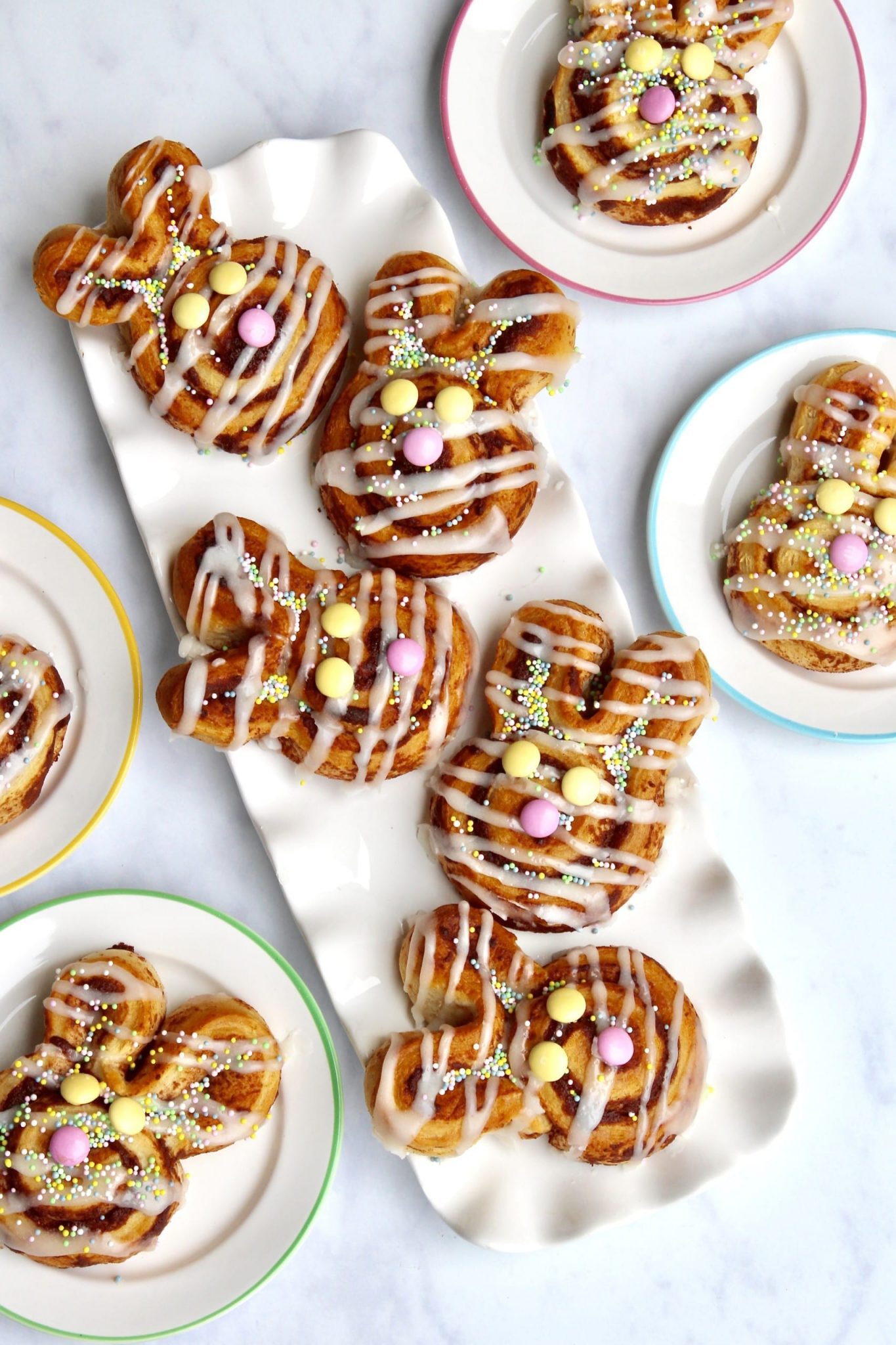 Yummy Toddler Food is one of our absolute favorite resources online for, well, really yummy toddler food. Whether it's mini pumpkin muffins or baked chicken tenders, recipe developer, blogger and mom of two Amy Palanjian takes foods most kids like—like...
This delicious but simple veggie dish can be served as a side or the main dish. What better way to kick off the weekend than with zesty artichoke recipe!
Grocery Store or Pumpkin Patch? Where should you buy your fall pumpkins?